Integrated Marketing Programs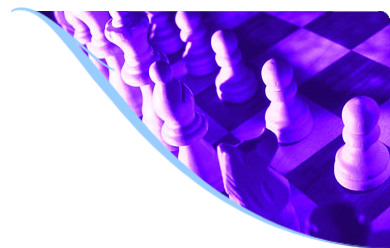 Marketing is all about storytelling — telling a story that your customers want to engage with!
In a cluttered marketing environment, individuals are bombarded with thousands of messages daily. But what's more important is that we all receive our information differently. It's important that a company delivers its story with an integrated approach so as to reach its target audience in multiple ways.
Executing successful integrated marketing communications campaigns is based on a solid marketing plan, market research and a creative messaging strategy — with a focus on consistency, discipline and RESULTS!
On Point's leadership has 25 years of experience in executing a variety of successful marketing programs. A creative team is aligned based on the needs of each client and produces program elements in the areas of:
Marketing Planning
Brand/Corporate Identity
Messaging Strategy
Advertising
Marketing Communications
Direct Mail
Public Relations
Event Management
Sales Promotion
Interactive Media
Internal Marketing
Social Media
Contact us if you want to captivate your target audiences with an integrated marketing program that tells an engaging story AND produces RESULTS!