Expertise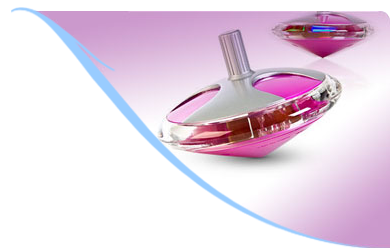 On Point Strategies provides you with insights and analyses, not just facts and assumptions, to these types of crucial questions that every organization should be asking themselves, no matter the size of company.
How do we differentiate our company from the competition?
What are we doing to focus on the Customer Experience?
What does our brand really say about our organization? Are we following through on our brand promise?
How do we identify our target audience(s) in today's fragmented society?
How do we better understand our customers and what motivates them?
How do we determine the best marketing tactics for our business?
How do we keep up with the dynamics of the ever-evolving marketing mix?
How do we engage all of our employees and ensure our external and internal marketing programs are aligned?
If you need to create an entire marketing communications program or complete a special project, we're here for you with over 25 years of experience in corporate, non-profit and government marketing.

Mix and match these services to meet your needs. Click below to learn more about each of these service areas, including client success stories in their own words.
Business and Industry
On Point has worked across a range of business and industry, including:
B2B
B2C
Financial Services & Insurance
Health Care
Retirement Communities
Technology Companies
Professional Service Firms
Architecture & Construction
Non-profit Organizations and Trade Associations
Economic Development
Government Entities
Tourism, Arts & Culture