About Us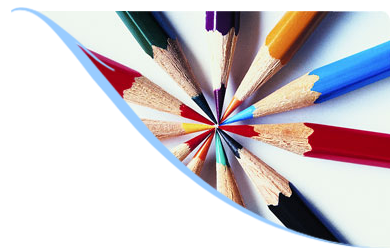 We're a strategic marketing firm with
market research expertise.
And a research firm that thinks like a marketer!
A rare combination in
the marketing and market research industries.
With this unique positioning, we assist organizations in prioritizing and captivating their target audiences, resulting in loyal advocates, strong brands and measurable results.

On Point Strategies' mantra is the "voice of the customer." Every marketing program should focus on providing the best customer/client experience imaginable. While the dynamic world of marketing continually evolves and now includes the wide realm of social media, without a solid and strategic marketing plan focused on the customer, organizations are wasting their dollars.

We provide what you need to execute precisely targeted marketing solutions that can be measured, based on appropriate market research and strategic insights.
Wave goodbye to marketing programs that feel like random road trips! On Point Strategies leads you on the important journey of marketing discovery — with a laser focus.