Strategic Planning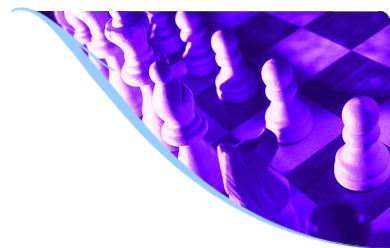 You wouldn't take a vacation without directions and an itinerary, would you?
Whether you're seeking a renewed stategic plan or a targeted marketing plan, On Point Strategies has the expertise needed in creating plans for a diversity of business and industry. Plans that achieve RESULTS!
On Point Strategies uses a methodical process that is challenging and fun in guiding teams to think beyond what is safe and expected. What sets us apart is our expertise in market research — the ability to build research methodology into the planning process when and if appropriate.
On Point offers a depth of expertise in the facilitation of strategic sessions, as well as customized programs and services including:
Facilitation of:

annual meetings and retreats
creative brainstorming and ideation sessions
marketing planning sessions
focus groups and interviews
leadership roundtables
and more

Facilitation of brand development and positioning
Integration and direction of market research projects in alignment with a company's objectives
Strategy development in collaboration with creative team
Plan development, including:

Setting vision, mission and measurable goals
Establishing point of differentiation
Competitive intelligence and analyses
Listening to the 'voice of the customer'
Prioritization of target audiences
Developing a message strategy
Establishing unique Customer Experience
Identifying most effective strategies and tactics
Aligning with budget and timeline
Ensuring accountability for measured success
Contact us about working with your leadership to gain focus on your organization's vision — a roadmap to excellence!