Insights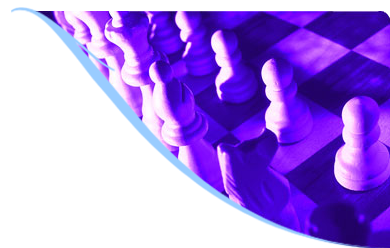 On Point Strategies is committed to staying up on what's new in the world of marketing, research and communications. It's our responsibility to our clients.

The dynamic world of marketing and market research has never seen more change than the past several years — social media, online research, PURLs and more. We believe it's important to continually explore, understand and utilize new marketing and research techniques and tools.

Come back often and check out these resources for insights on trends and innovation in marketing and market research, as well as a glossary and resource links that you'll find beneficial.
Glossary - Marketing and Research Terms

Ever wonder what a particular word or concept means. Here's a list of key terms used in the arena of marketing and market research.


Resources and Links

Includes links to articles and presentations by On Point Strategies. Also, check out various sites that are fun and informative relative to branding, marketing and research — sites that we track and monitor for our clients.