Tagline Research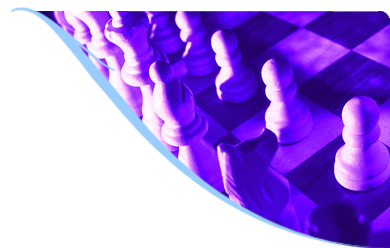 We're just a wee bit passionate about marketing planning and research! So here's one cool tool that we are so excited about: a tagline database!
It features taglines from the Fortune 500 U.S. companies, as well as companies throughout Iowa and the Midwest. It's segmented by industry, too. And, the current list is far from complete. Keep checking back as we continue to grow the list.
Use it for competitive research of taglines

If you're doing your own branding and positioning for your company, search for taglines to find out how other companies in your industry are positioning themselves, so you can check that your tagline/positioning statement is truly different from the rest.
Add a tagline

We want to make this database as comprehensive as possible. Share your company's tagline and show it off! Coming up with a strong and effective tagline is hard work!
Find a tagline - Explore just for fun

Are you just curious? Have some fun sifting through taglines from companies of all sizes.
Why a tagline database?
Well, owner Tamara Kenworthy has always been fascinated with taglines and their purpose, and has collected them through the years.
Secondly, throughout the marketing planning and branding process, one very important element is to position a company so that it is differentiated from the competition. From years of experience, hours have been spent researching and conducting competitive analyses for clients. This database will allow companies and agencies to save some time so they can focus on the creative process.
We hope it's a tool many will utilize and have fun with!