Personal Marketing Planning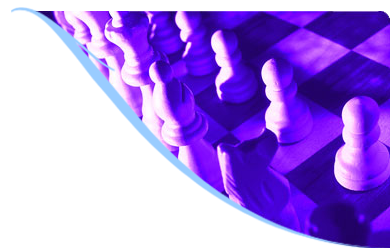 You can develop a brilliant marketing strategy. You can execute it with flair. But if you and your team do not deliver what your customers expect flawlessly, everything will fall flat.
Personal branding has been a buzzword for years now, but personal marketing planning takes it to a much deeper level in your organization. Personal branding is more about individual attributes aligned for personal career success. Personal marketing planning takes the foundation of personal branding but aligns it with a company's vision and mission. It engages your employees so they take pride in being Ambassadors for your company.
Every Employee Has a Role to Play
Each and every employee in an organization has a role to play in marketing. On Point equips your team to make good on your brand promise with an emphasis on how to leverage each and every individual's goals and strengths to build the business. Personal marketing planning applies On Point's planning model to individuals to create maximum alignment and continuty with the company's brand for exquisite implementation.
The full cycle of personal marketing planning includes:
Professional development
Protocols/etiquette
Client service
Cross Selling
Professional involvement
Community involvement
Targeted marketing
Speaking/presentations
Networking
Mentoring
In alignment with the company's marketing plan, a personal marketing plan also has measurable objectives, a timeline and tracking mechanisms so there is accountability to the program.
Contact us to learn how On Point Strategies can work with your leadership in constructing a personal marketing program for your employees, as well as serving as a marketing coach for your emerging leaders.