Qualitative Market Research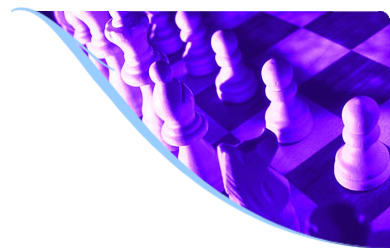 Simply put, qualitative research is focused on WHY people buy, think or do the things they do. It's exploratory in nature. But in reality, it's not as simple as that. It takes an experienced research professional to balance the diversity of personalities while gleaning the information needed to achieve the client's goals, through a variety of qualitative techniques.
On Point Strategies has years of expertise in probing deep in understanding the attitudes, perceptions, behaviors and beliefs of individuals through a range of qualitative research.
When should qualitative research be used:
To explore a topic, an issue or an idea
To understand the motivational drivers behind attitudes or decisions
To identify the full range of responses or opinions
To identify insights about a company's competitive grid
To test and refine advertising/marketing concepts and creative
To understand a company's brand identity
To explore ideas in preparation for a quantitative study
To prepare lawyers for trial
And more
Qualitative research is conducted through a variety of methods, including:
Focus Groups

Traditional groups
Online Focus Groups - conducted in real time
Online Bulletin Boards - similar to an online focus group but not in real time

In-depth Interviews (IDIs)

Diads (2 people — interviewer and 1 participant)
Triads (3 people — interviewer and 2 participants)

Mystery Shopping
Usability Testing of Web sites and other interactive elements
Observational Techniques
Mock Trials for law firms

On Point Strategies is a frequent speaker on market research integration with marketing programs; and we're constantly exploring the evolving methodology of online research and are positioned as a thought leader on the topic.